Anna Calemme
The Elegant Voice of Napoli in the World
Music is a ray of sunshine that can enlighten even a darken heart.
Music… Music… music is ….
Music in the World
Every country in the world has a sound, it is the sound of the language of its own people, it is the sound of the cities, of the wind that streams through the nature of its lands. This sound is what we call music. Evey country has its part in the development of our planet, note by note, helping its diffusion and development.
In the history of the World, some countries have covered a crucial role thanks to their music. Among these countries is Italy, which has always been represented by the greatest artists, musicians, and scholars, working with artists of the rest of the world to nourish it every day with new opportunities.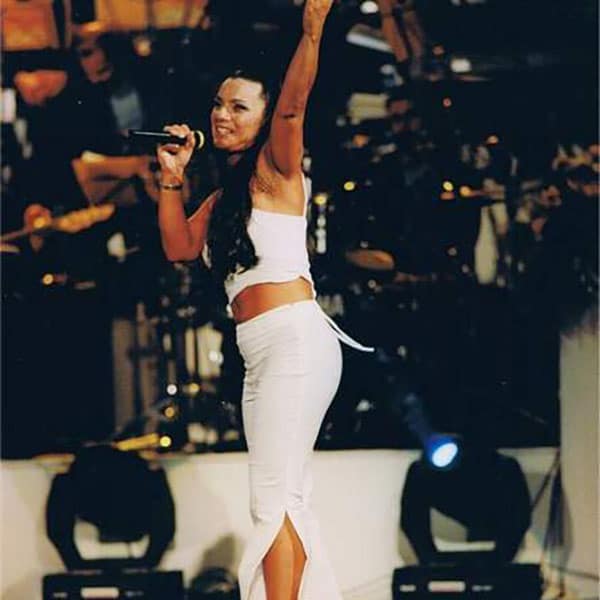 Festival di Napoli - Rete4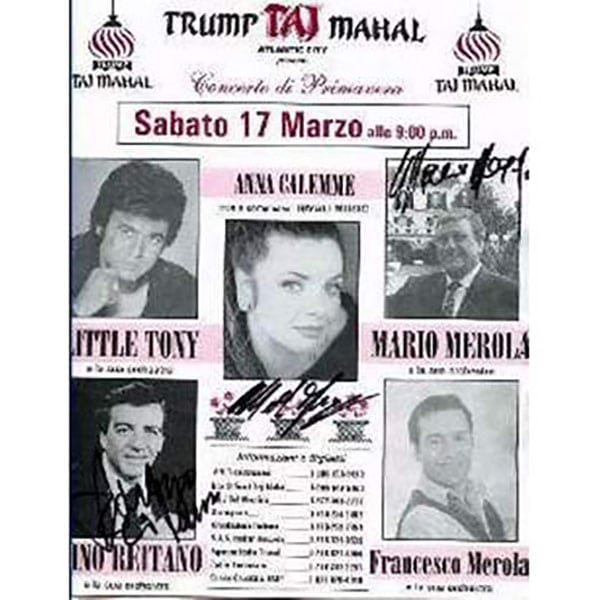 TAJ MAHAL - ATLANTIC CITY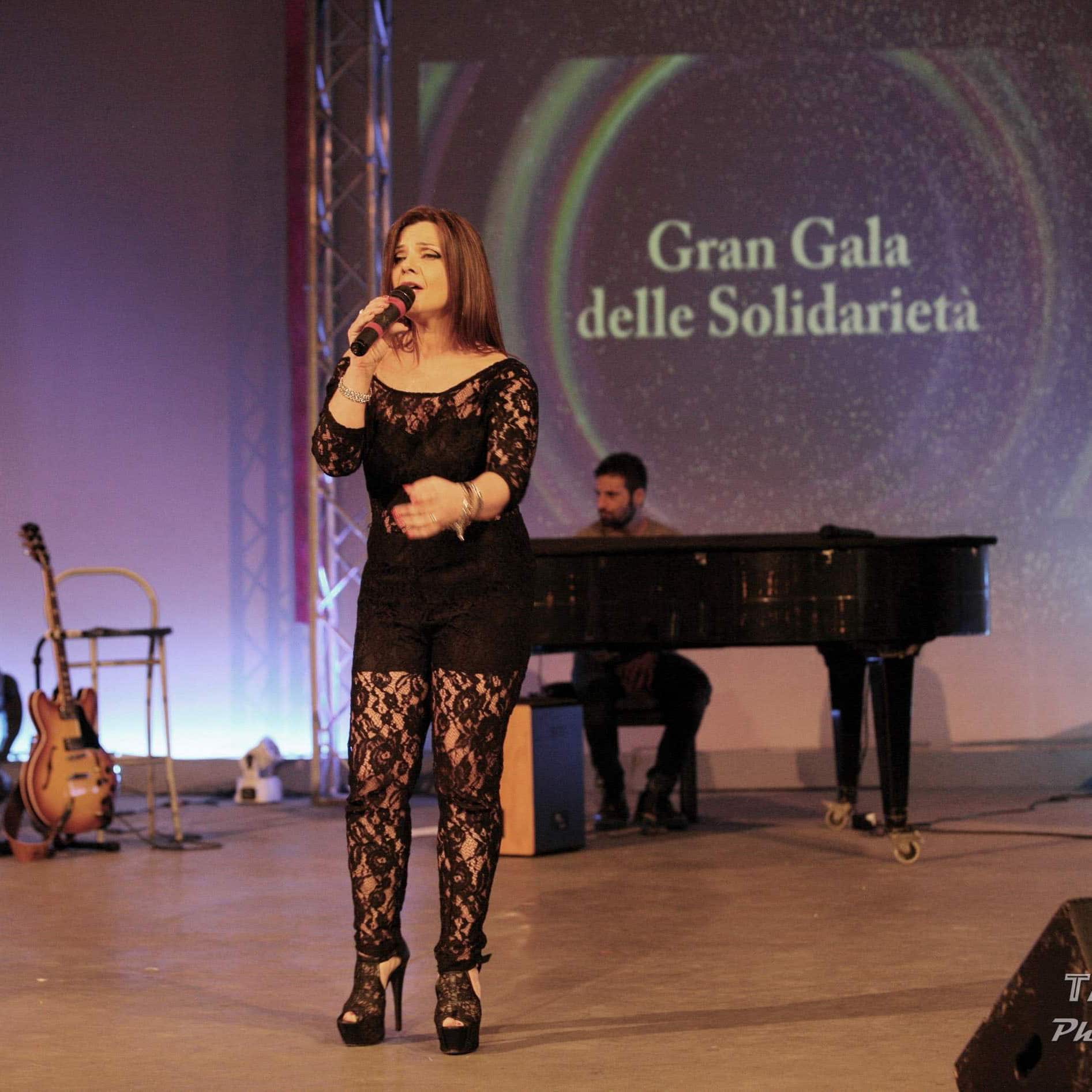 GRAN GALA DELLA SOLIDARIETA' - NAPOLI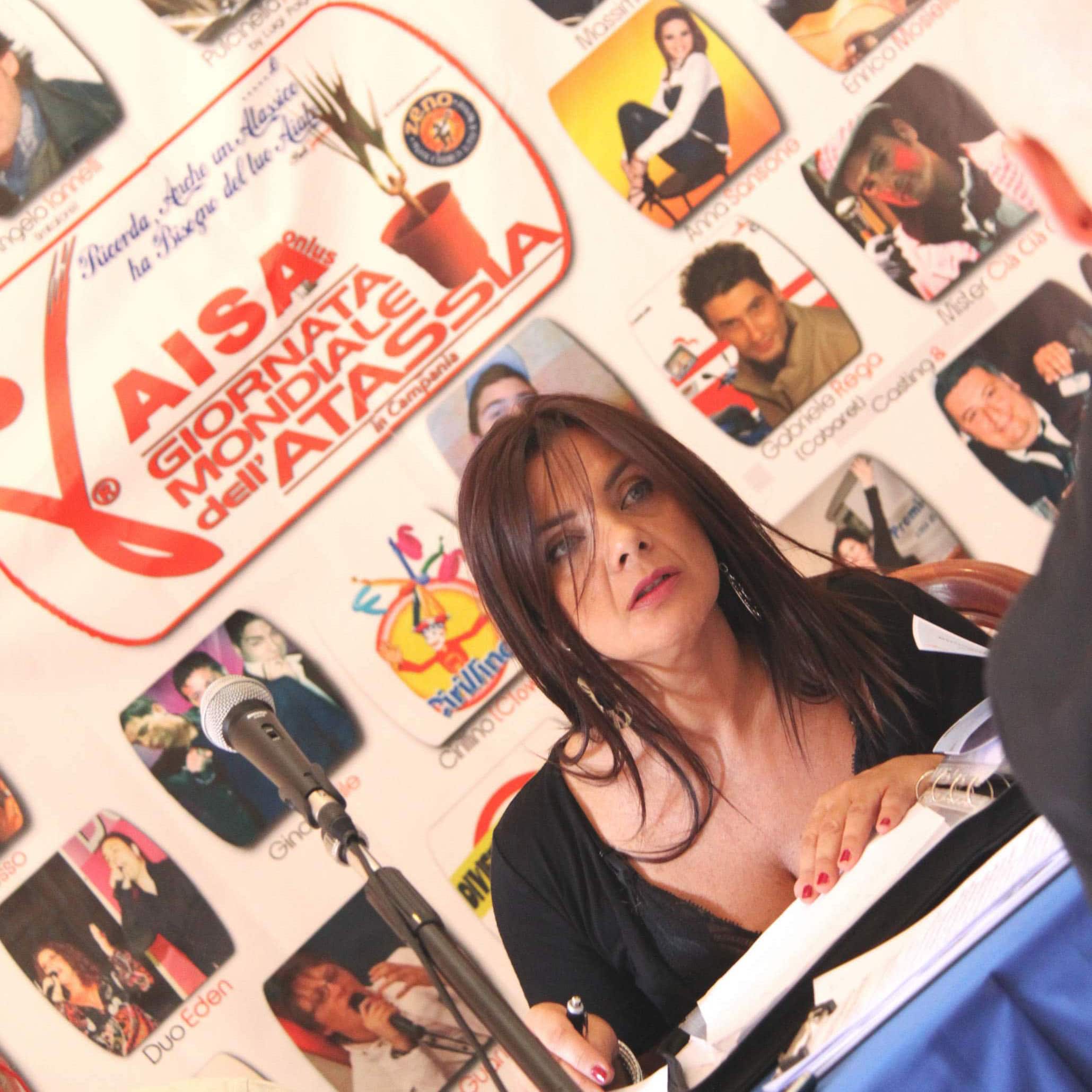 GIORNATA MONDIALE AISA - NAPOLI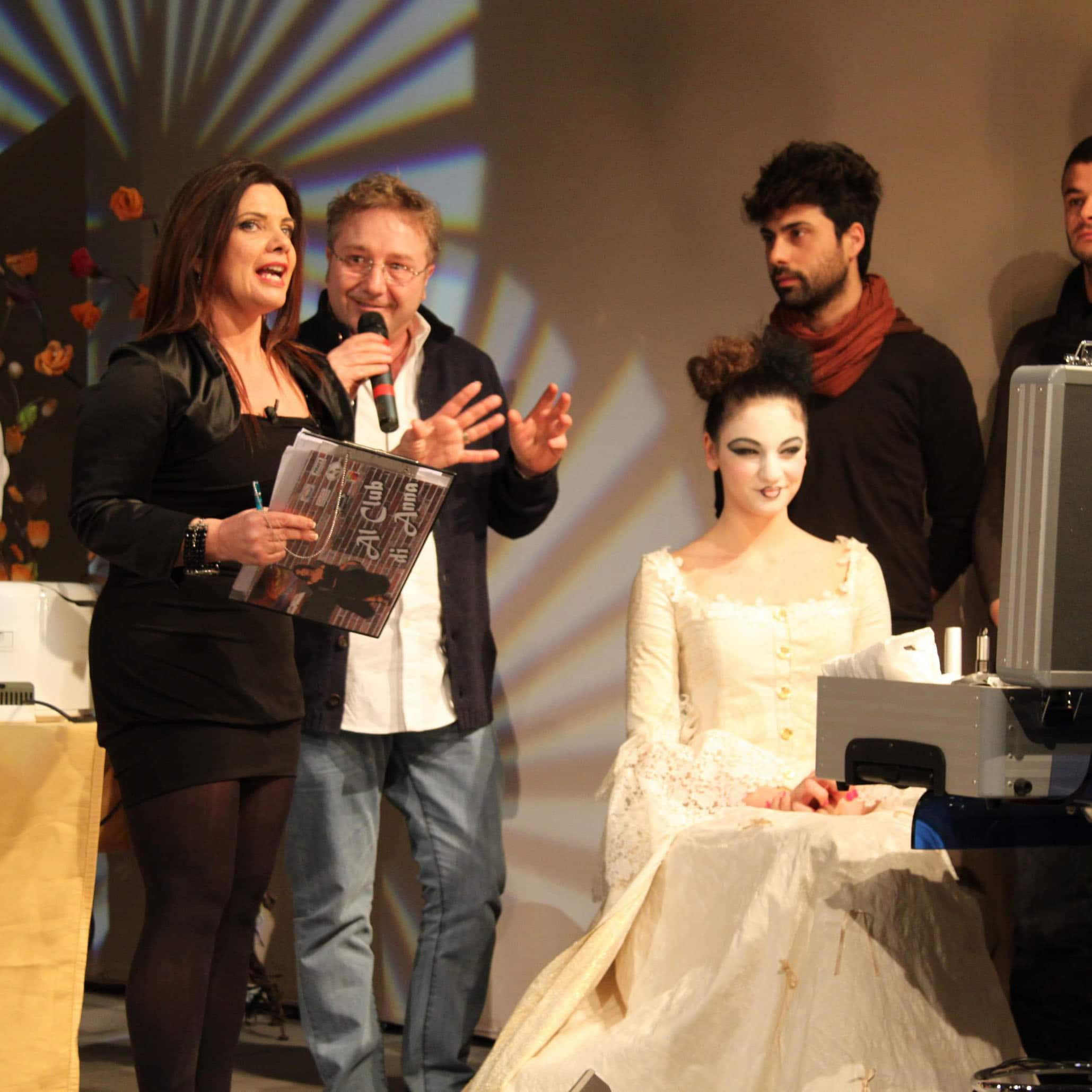 AL CLUB DI ANNA - ITALIAMIA2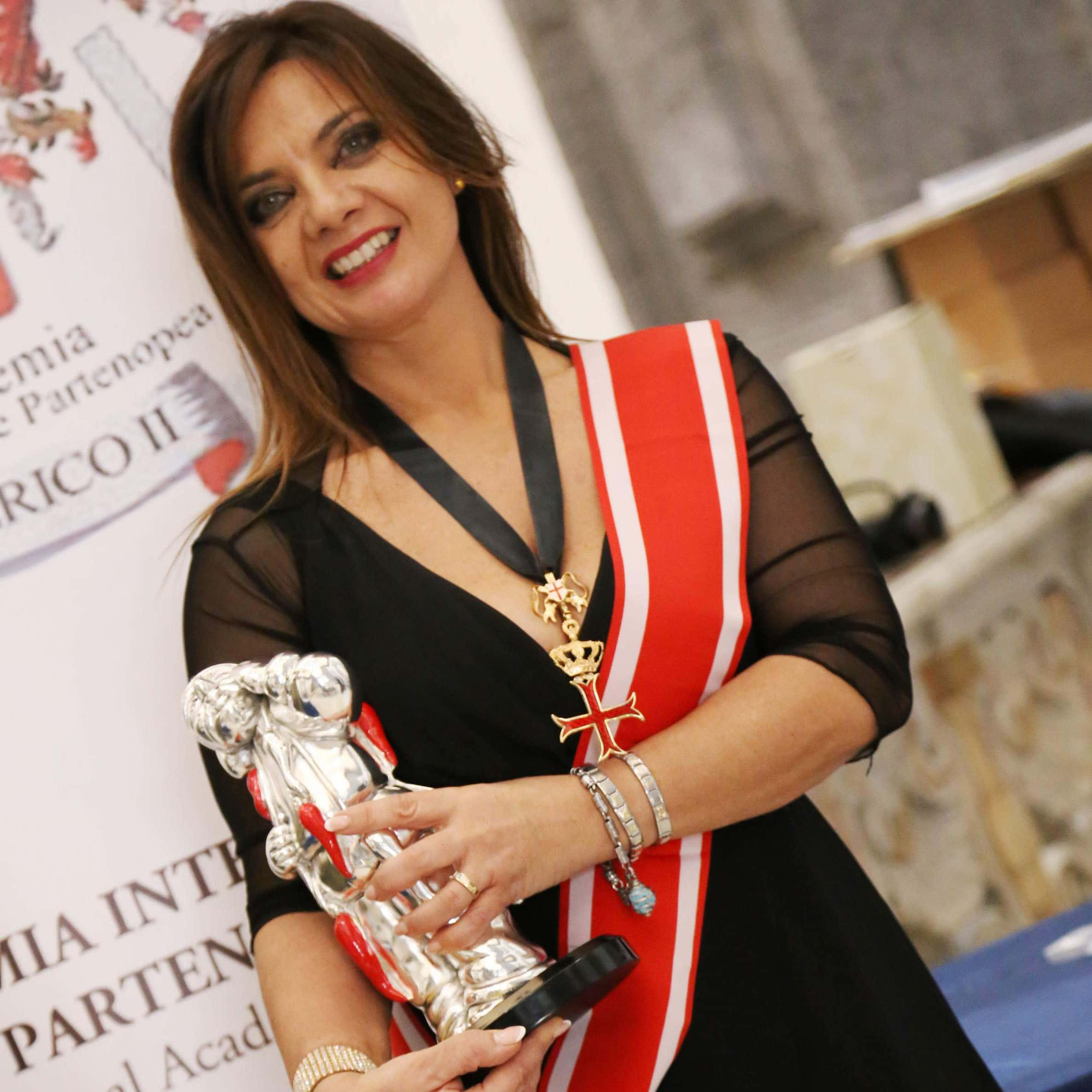 UNIVERSITA' FEDERICO II - NAPOLI
CONTACTS
ITALIA, Napoli
Ph: +39 (338) 326 – 8173
USA, Atlanta
Ph: +1 (678) 650 – 7954